How we protect you
When you bank online with Prospera, you're protected by our global security network and by advanced security technology.
Encryption
We take many precautions to protect the online banking environment and ensure your information is safe. Prospera.ca offers you the best security currently available in a commercial environment so that your personal and financial information is protected while in transit between your computer and our server. This is done through the use of industry standard security techniques such as encryption. Encryption ensures that information cannot be read in transit or changed by scrambling the data using a complex mathematical formula.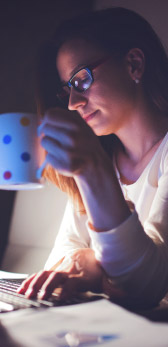 Controlled Access to your Accounts
Your accounts can only be accessed by providing the correct debit card number and password. To help you protect your information, your online banking session will end automatically if there has been no activity for 20 minutes.

Access to our databases is strictly managed and systems are in place to ensure security is not breached, including the physical security of our computer hardware and communications.

For more information on the specific policies and practices that we use to safeguard your personal and financial information, please view our Privacy Policy.
Automatic Session Time-Outs
In the event that you leave your computer without logging out, the online banking feature of this site has been designed to end your session automatically if our system detects that you haven't provided any instructions or used the browser buttons to navigate for several minutes. To restart the session, you will need to provide your password again.

Find out more about how you can protect yourself online.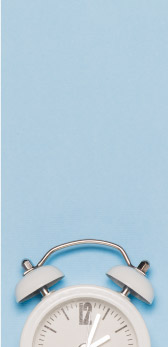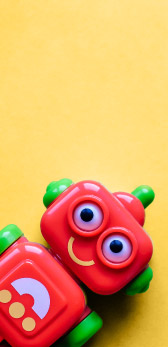 reCAPTCHA
A reCAPTCHA system is designed to establish that a computer user is human and not a robot. You may be presented with a series of pictures that you will need to identify to gain access to your online banking account.

We turn it on during times where there is the potential for increased cyber fraud for our members as it provides a deeper layer of protection against Brute Force attacks. Brute Force attacks are when cybercriminals use automated tools to attempt a range of passwords and user names to gain unauthorized access.
Enhanced Online Security
2-Step Verification adds an extra layer of security to protect you and your account in case your password were ever stolen. In addition to entering your password, a one-time use verification code will sent by SMS text message or email to the registered mobile phone number or email address associated with your online banking account.

The code must be entered and submitted for confirmation to access your account online. This new feature will replace the security questions you have been accustomed to answering and will not be required at every log-in.