Special Olympics BC
Our partnership with Special Olympics BC helps provide year-round, high-quality sports programs and competitions for more than 5,200 athletes with intellectual disabilities across the province.
Visit the Special Olympics website here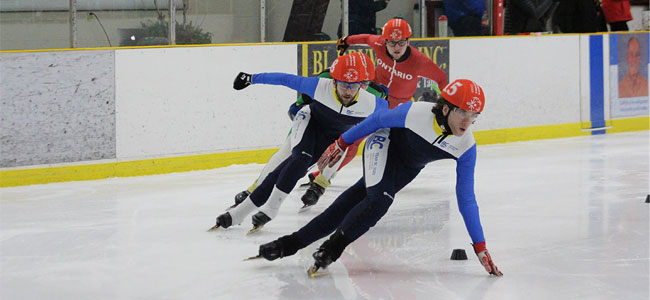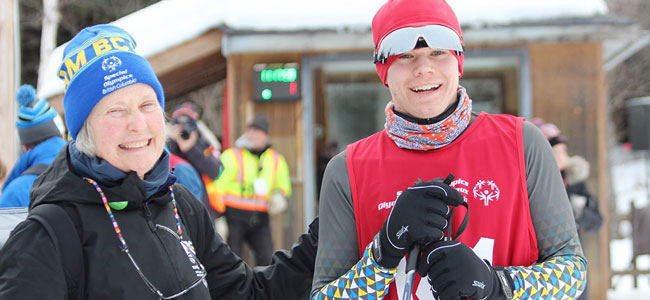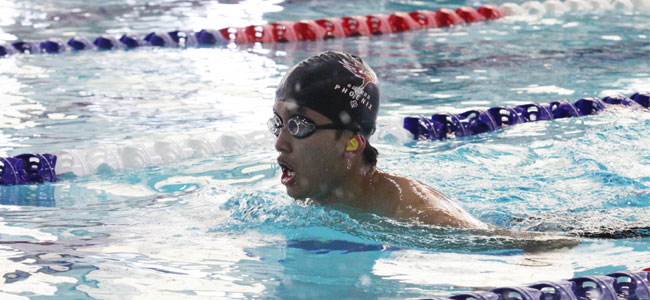 ---
Prospera Credit Union's generous support has made a huge difference for Special Olympics BC athletes in 2020. Many people with intellectual disabilities have felt the pain of exclusion long before the pandemic, and many of them lost their main source of social connections when SOBC programs had to pause. Prospera's support has helped us ensure that athletes continue to feel connected, and has allowed us to develop resources so athletes can maintain their training and health at home. Funding from Prospera is also helping us safely restart our life-changing sport, health, and youth programs that are so important to more than 5,200 athletes in communities across the province
---
Athlete of the Month - December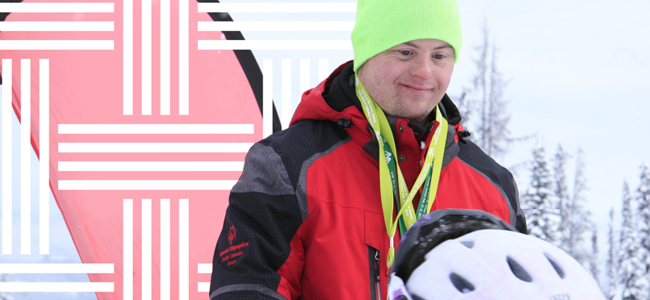 Colby Bell

(click to read full interview)

Expand/Collapse
When and how did you get involved with Special Olympics?
My parents got me involved at a very young age to give me an outlet for my energy. It started with my dad and some other parents getting together to start the first Vernon alpine skiing team. I have been skiing since I could walk, but with Special Olympics and other adaptive programs, I was able to improve my skills and learn how to race.
What Special Olympics sports do you participate in?
Alpine skiing.
Describe your favourite Special Olympics experience so far.
My favourite experience I have had so far is when I got to travel with Special Olympics Team BC to compete in National Games with my teammates. The highlight for me was when I won my gold medal in the giant slalom!!! My favourite race!
What would you tell someone about Special Olympics to encourage them to get involved?
I would tell potential athletes to give it a shot. It is a great experience and a super fun way to meet new friends from all over..
Please tell us a little bit more about yourself. What else would you like people to know about you?
When I'm not busy training or racing, my other passion in life is music and dancing to all kinds of music.
What is one word you would use to describe yourself?
Fantastic.


Lastly, if you would like to be tagged on social media, please enter your Twitter, Facebook or Instagram username(s).
Colby Bell- Facebook Colby Ross Bell- Instagram.


The organization provides a variety of sports and youth programs, giving athletes the chance to gain sport skills and improve their health while enjoying training that could take them to competitions at local, regional, national and international levels. But the benefits from Special Olympics BC programs go well beyond the basics: athletes experience joy and acceptance, cultivate friendships and self-confidence, and feel empowered to overcome obstacles and achieve their goals.

As well, a network of thousands of coaches and fans share a unique experience and sense of community in supporting, cheering on and learning from the athletes they work with.