Young Leaders of Prospera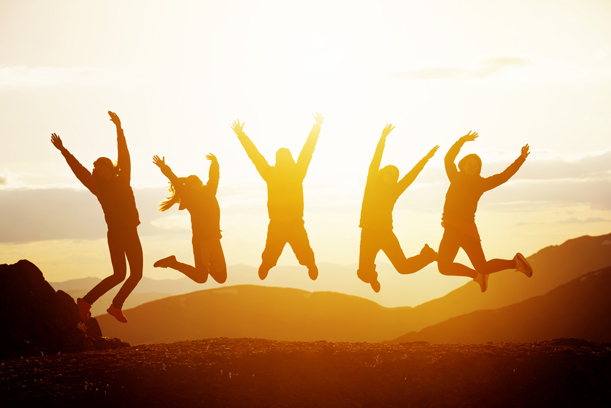 In 2016, Prospera introduced the Young Leaders of Prospera program (YLP), a new effort aimed at giving staff aged 40 and younger the opportunity to develop their leadership skills and prepare themselves for leadership roles in the future. In doing so, the program also supports the growth and development of our credit union.
The Young Leaders program is focused around the three pillars of leadership: leading self, leading others and leading organizations. The Young Leaders Executive Committee, made up of 11 young Prospera leaders, is responsible for governing the program and creating engaging leadership and professional development opportunities that have a lasting and meaningful impact.
Follow the Young Leaders of Prospera on Twitter and Instagram.