What We Offer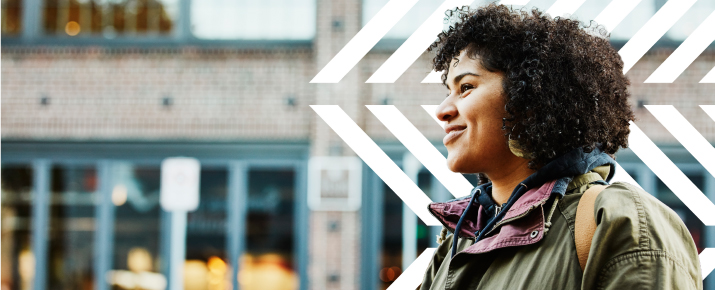 You want employee benefits that actually make sense for you – ones that will meet your own needs. Benefits that help you achieve both your personal and financial goals.

Wellness
Employee & Family Assistance Program
Fitness Membership Discounts
On-Site Fitness Gym
(available at both Surrey and Abbotsford office)
Wellness Opportunities
Free Flu Shots

Incentive
Referral Bonus
Education Assistance Program
Employee Recognition Program
External Deals & Corporate Discounts
Special Occasion Recognition

Opportunity
Leadership Development Program
Internal Training Courses and Online Learning
External Courses, Workshops and Conferences
Job Shadowing Program
Social Events
Young Leaders of Prospera Program
Charitable Events and Volunteer Opportunities

Banking
Term Deposits - Highest pricing grid rate on any amount
Mortgage Discount - 1.00% off published rate
Personal loan (secured) - Prime rate - 1%
Personal loan - Prime
Unsecured LOC - Prime
Preferred Foreign Exchange Rates


Level of coverage
Flexible benefits allow you to choose your
preferred level of coverage in dental, extended health, life and accidental death & dismemberment insurance, short- and long-term disability.

Benefit choices
Flexible benefits help you make tax-effective
benefit choices that will save you money.

Coordinating
Features a spousal "Coordinating" option, which allows you to spend your flex dollars where they add value, rather than spending them on duplicate coverage already available through a spouse's plan.

Flex dollars
Prospera gives you flex dollars to help you purchase coverage. If you have flex dollars left over after making your main benefit choices, you can deposit them into a Health Care Spending Account (HCSA), contribute to your RRSP, or take them as taxable cash.